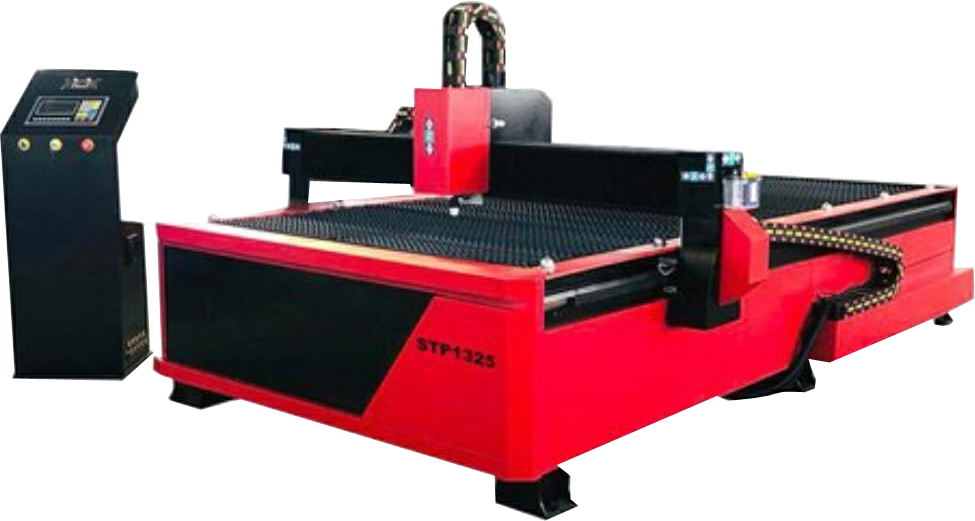 Standard Features:
The Machine body is of thick steel tube by precise welding tempering. It has high strength and rigidity required for heavy duty work. Hand held 3D controller with user-friendly operator interface, can store 32 job files, the memory can be enlarged to 4GB. 3500W spindle with large power.
Bullet Points
X Y Z axis linear ball bearing profile rails, precise and reliable.
Can be made by order for special size and function.
Cabinet making, furniture production, wood working, aerospace, metalworking, sign making, marine and construction.
Solid surface and plastic fabrication.
Technical Specs
Size : X-Y-Z-1500 x 3000 x 150mm
Max Spend : 0-8000mm/Min
Max Thickness :16mm
Power : 3 Phase-380V
Plasma Source :200A (HUAYUAN)
Material to cut : Iron, Steel, Aluminium, SS, MS, Copper, Brass Etc.
Control System : STAR FIRE
Software : FASTCAM
ARC Height Control
Saw Tooth Table
Price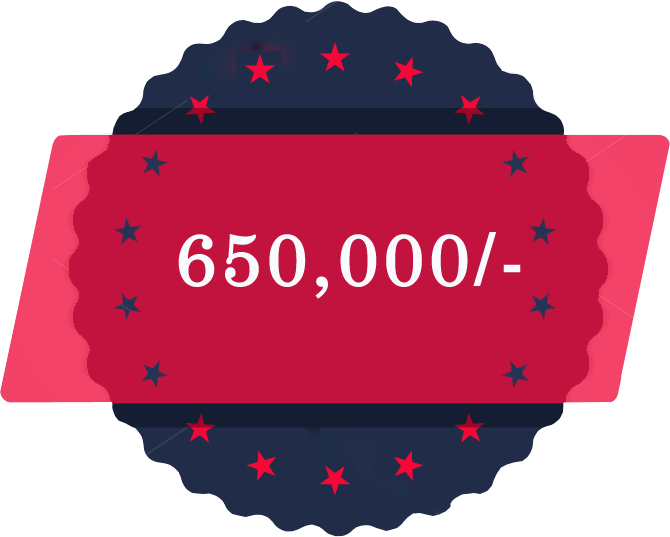 Dispatch Time
Will be Dispatched within 1 to 3 working days, after receiving 100% Payments.
Subject to availability.
All rights are reserved.
Product Video
Copyright © 2020 Kameshwara Technologies